Watch these favorites and more
on PBS Passport
Click
here
to donate for instant access.
Featured Thank You Gifts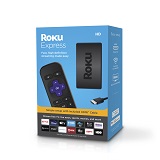 Roku Express HD
$10/month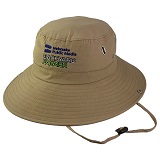 Backyard Farmer Bucket Hat
$7/month
Member Benefits
PREMIERE
- Gifts $36 and above receive
PREMIERE
, our monthly program guide.
PBS Passport
- Gifts $60 ($5/month) and above get access to PBS Passport (extended video on demand).